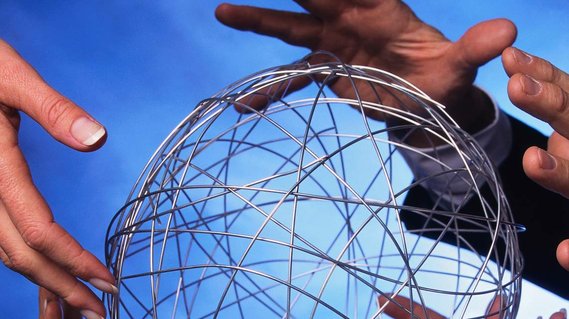 "Architecture accentuates, empowers, enhances, reflects, transcends, changes, breathes, becomes, beautifies, interprets, magnifies, reinvents, embodies, illustrates, represents and gives... life."

Our Philosophy
The firm's name, VITAE, is from the Latin Vita, meaning life or way of life. VITAE speaks to the firm's principals of trust, respect and commitment. Being trustworthy, respectful and invested in every client and project are the core values that embody our name and the firm's original roots.
VITAE reflects an intrinsic set of standards for our staff to ascribe to and reach for everyday, helping fulfill the potential of each project regardless of its size or cost. We believe design quality is a question of mind-set, not a question of budget.
At the heart of VITAE's approach to architecture, business and life is the compassionate relationship between our clients, staff and communities in which we live and work. By being involved in our clients' business, we understand their needs, look out for their interests and forge an accountable, dependable partnership. Dynamic, livable buildings are created through authentic collaboration with clients. Teamwork is born of mutual respect, two-way listening and honest communication.
VITAE embraces life by incorporating humanity into every project. Our design philosophy transcends preconceived styles or solutions. VITAE aspires to create places with consciousness for the natural and built environments, while providing an extraordinary experience for people.
Our Services to Clients:
Architecture

Master Planning

Interior Design
Our Market Sectors Cover:
Commercial
Industrial
Institutional
Corporate
Developer
Project Types:
Office
High Tech
Bio Tech
Research & Development




Hospitality
Restaurant
Retail
Entertainment




Healthcare
Education
Manufacturing

Warehousing




Multi-Family Housing
Recreation
Religious
Distribution